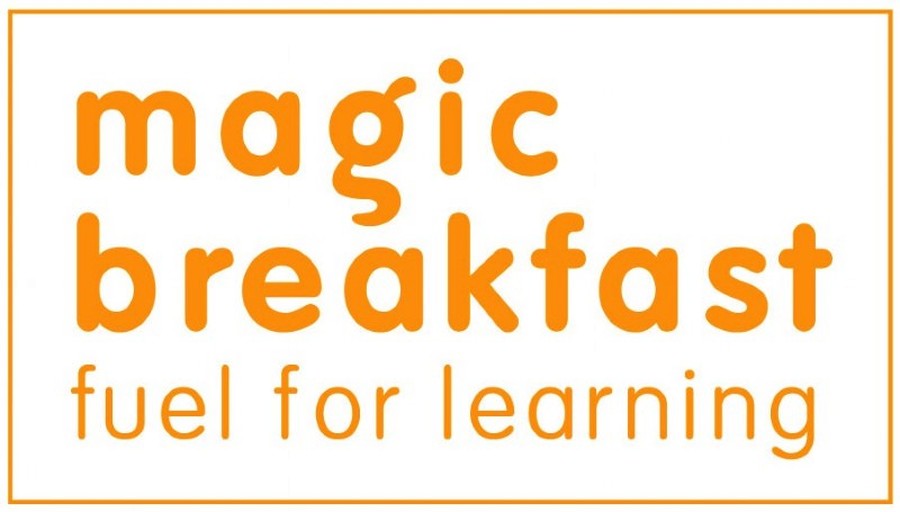 Our Breakfast Club is supported by the wonderful Magic Breakfast!
'Fuel for Learning'
At Harlesden Primary School we run a Breakfast Club and After School Club which provides childcare for all our pupils from Reception through to Year 6. The aims of the Breakfast and After School Clubs are to provide a happy, healthy and secure start to the day for parents and children who wish to take advantage of these facilities.
The Breakfast Club runs from 8am – 9am Monday to Friday (with breakfast being provided until 8:30am each day) and currently costs £1.50 per day. The Breakfast Club is a flexible club where you only pay when your child attends. To register please complete the form below and hand it into the office or directly to Gifty Obeng.
The After School Club runs from 3:30pm – 5:45pm Monday to Friday. The After School Club provides a small snack for the children straight after school and a range of activities for the children to take part in.
The After School Club currently costs £7 per day for registered days (£6 for siblings) and £10 for emergency days. This is a contracted club where you will be charged for every day your child is due to attend (even if they don't attend through sickness etc).
Parents must complete the attached form to register their child for a place and sign the After School Club agreement. The school needs to ensure that we are economically viable in order to continue to offer affordable childcare to all our families. Parents are therefore asked to pay 2 weeks deposit and give the school 2 weeks notice should you no longer require the service.
If you would like more information on either of these clubs, please see the flyers attached, ask at the main office or speak directly to Gifty Obeng (Breakfast and After School Club Co-ordinator).