Welcome to Early Years Foundation Stage
If you would like to visit our EYFS please email admin@harlesden.brent.sch.uk to arrange an appointment.
Application for Nursery can be made at the school office. Reception places can be applied for at Brent www.brent.gov.uk
Life in the Foundation Stage...
Characteristics of Effective Learning
Assessment in the Early Years
We are a healthy Early Years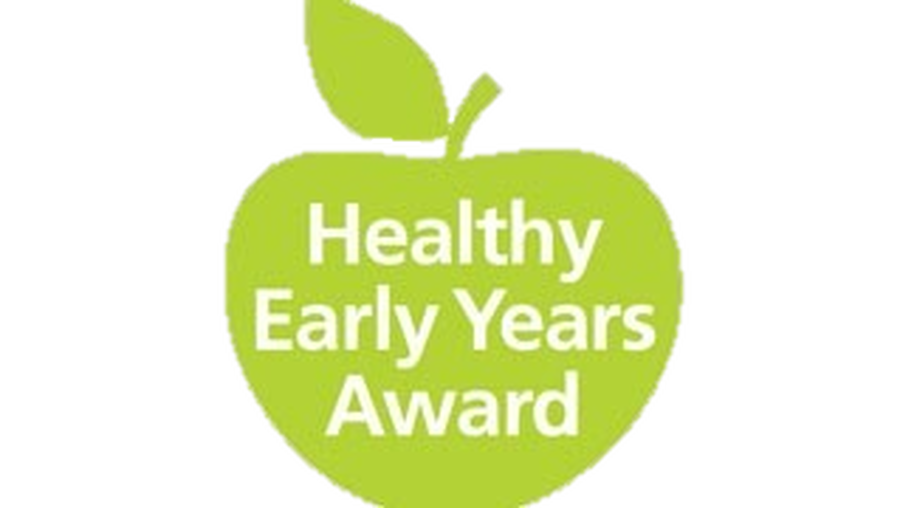 At Harlesden Primary School we have been awarded the
'Brent Healthy Early Years Award'
Please look at some of the ways we have improved our health and well being.
Healthy Eating and Nutrition
Physical Activity
At Harlesden Primary School, we engage in at least three hours of physical activity per day. Here are some of the ways that we keep active!
Oral Health
Finding an NHS dentist in Brent:
Family Support
Support is available for families with young children at our local Children's Centres - Curzon Crescent and Fawood.
Please see their websites for more information or visit one of the classes below.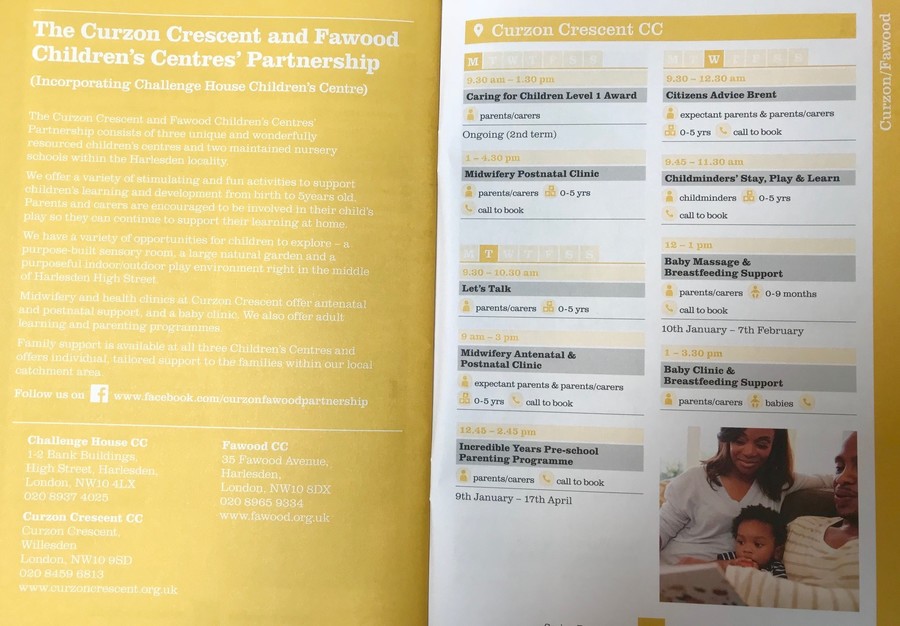 Safety at Home
Safety at home information
How to promote safer sleep at home: